Our Products
Beauty is not achieved by reaching a certain definition of "perfect". Instead, beauty is achieved by bringing your skin to its healthiest state. To give you that, we harness the full power of nature and rely on precious botanical ingredients to help you achieve your best skin. There is no compromise in our products. We do not use fillers and instead rely on effective and naturally pure plant hydrosols. Each ingredient used serves a specific purpose to provide your skin with the best. After all, it's not the abundance of ingredients that makes a product better, but their targeted use. Our formulations contain natural ingredients, for which we use high quality organic ingredients whenever possible.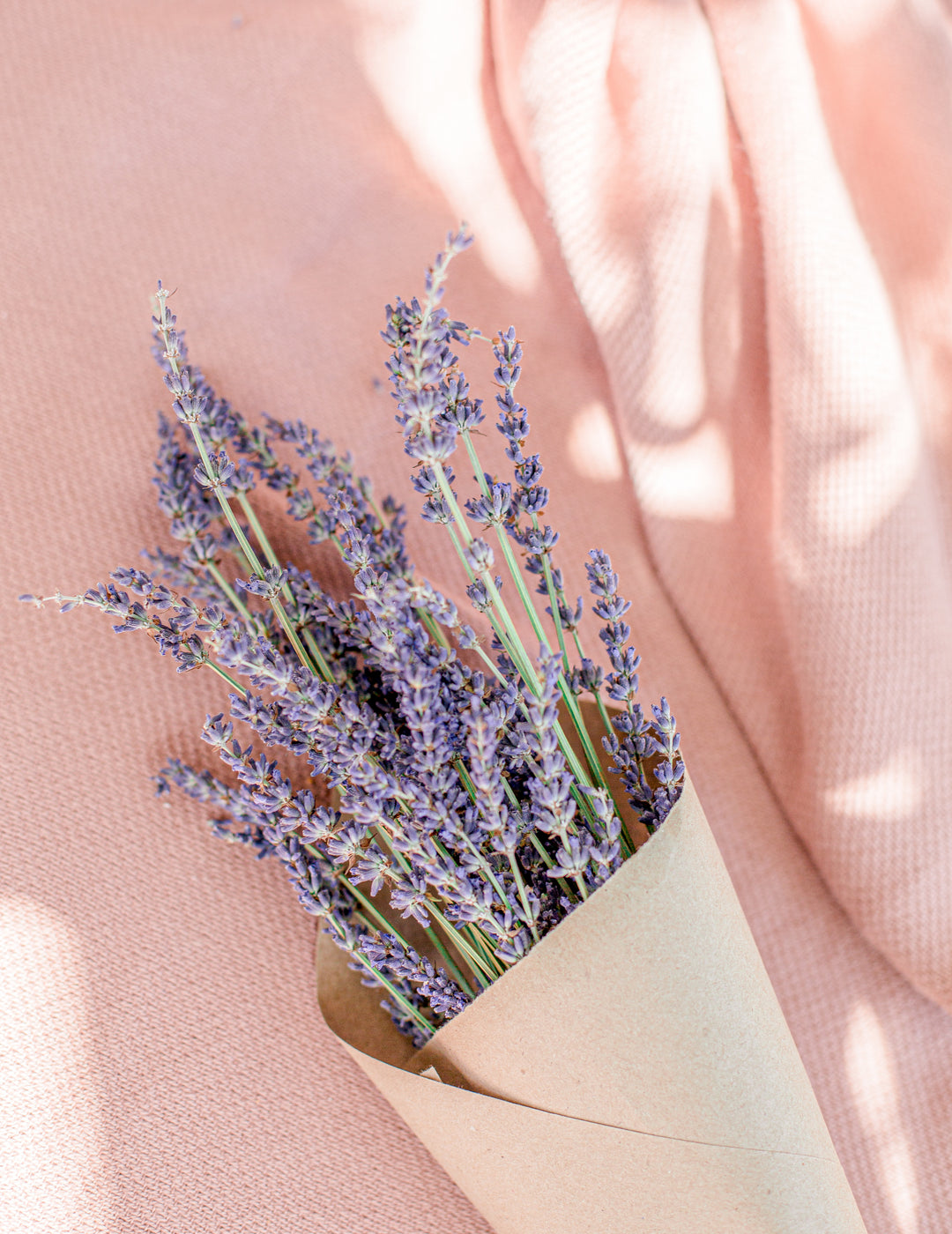 We create transparency for you
It is important to us that you really understand our products. We want you to know what each ingredient does in your skincare routine. So that you can better satisfy the needs of your skin, you will find the German translation of the ingredients as well as the explanation of the respective function on the product pages when you open the INCI list. Plants have so many diverse effects that, unlike synthetically produced raw materials, they can serve several skin types at the same time. To maintain this transparency for you, we develop our products ourselves. In this way, we decide what the product should do, how it should look and smell. However, you as the user are in the foreground. You are welcome to tell us your ideas, wishes and suggestions for further products. With your feedback we can create the perfect product for you.